THIS IS E11EVEN WINES
This is a very personal project for me. You see, I adore music about as much as I love wine. I am also nostalgic for an era when music did not come on a chip, an era before auto-tune, before hi-def, when scratches and skips were a sign of a beloved album played over and over again. Informed by this all-consuming passion, my E11even label is inspired by a vintage concert ticket that I found. It got me thinking and dreaming and scheming. It got me to here and now. The E11even wines are all Estate Grown and crafted with the utmost care and precision. They truly represent the best that we can do here, on the Curtis Estate in the heart of Los Olivos.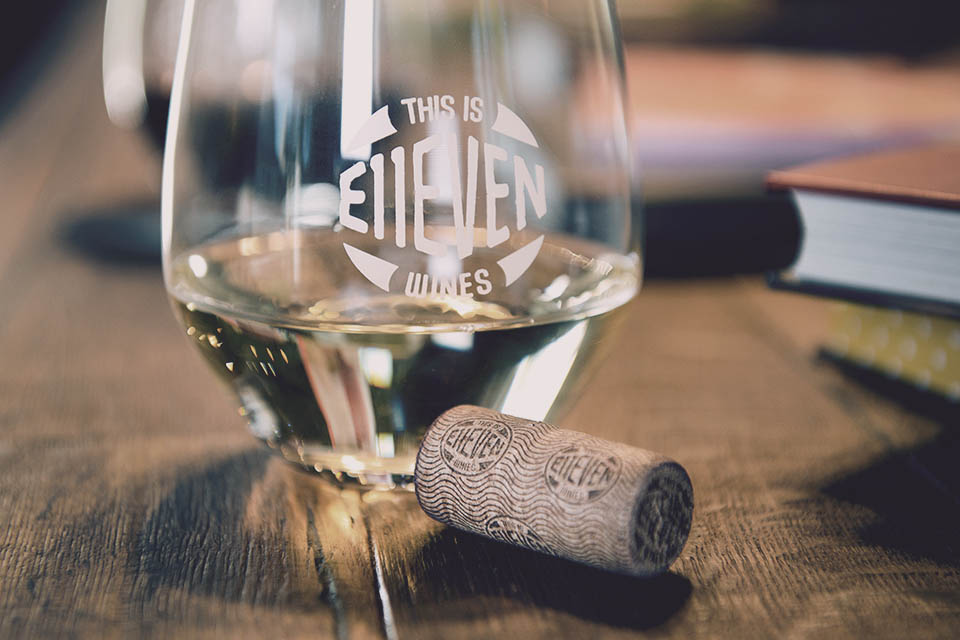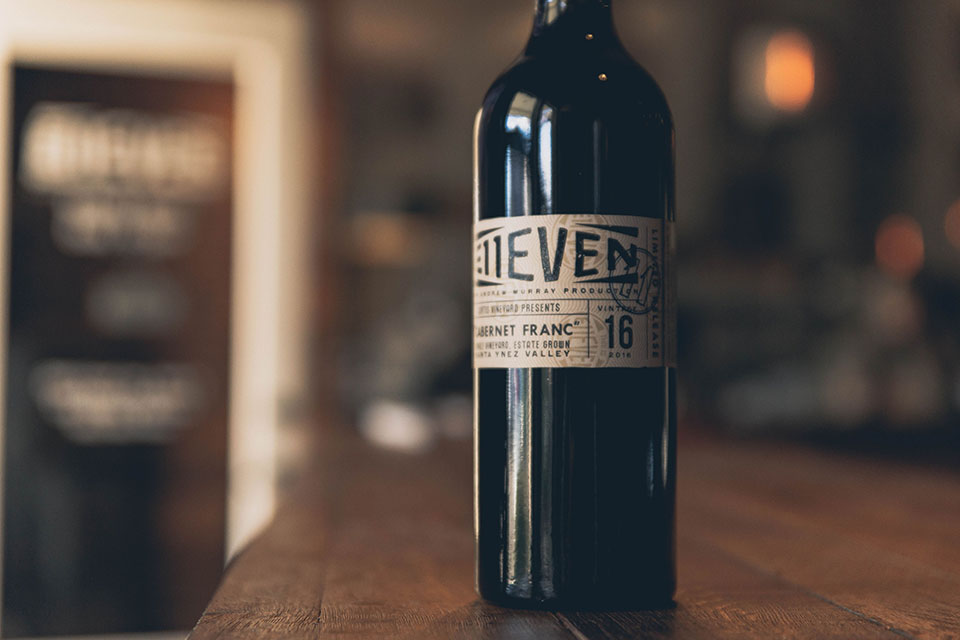 No expense was spared in the farming or the crafting of these stunning wines. In the vineyard, we cherry-picked the best blocks, restricted yields, and used every trick up our sleeves with the singular goal of harvesting the very best fruit that we can grow. In the winery, we took our winemaking efforts to the next level…we took it to 11. We double sorted the grapes to ensure only the best looking berries made it into our fermenters. We aged the wines exclusively in French Oak for 18 months to ensure immense pleasure upon release. The wines are rich and decadent, yet remarkably balanced, pure, and varietally correct. They speak softly of their variety and their origins. They shout, "Drink Me!" These wines exemplify the Natural, Locavore and Farm-To-Bottle movements.
Some may ask, "Why E11even?" We think we are one better than "10", always pushing the envelope in order to grow and craft the best wine possible. While others may settle to be a "10", we strive to be better, we yearn to be an "11"! Oh, and Yes, the name is also inspired by one of my favorite movies, "Spinal Tap".
We invite you taste our wines…
We have dedicated our Downtown Los Olivos tasting room exclusively to these wines. We invite you to a front row seat at the show where you can experience our stunning Playlist of wines. We are located at 2901 Grand Avenue, Los Olivos, CA 93441. We can be reached by phone at 805-693-9644 or by email at info@E11even.wine. Open daily from 11-5.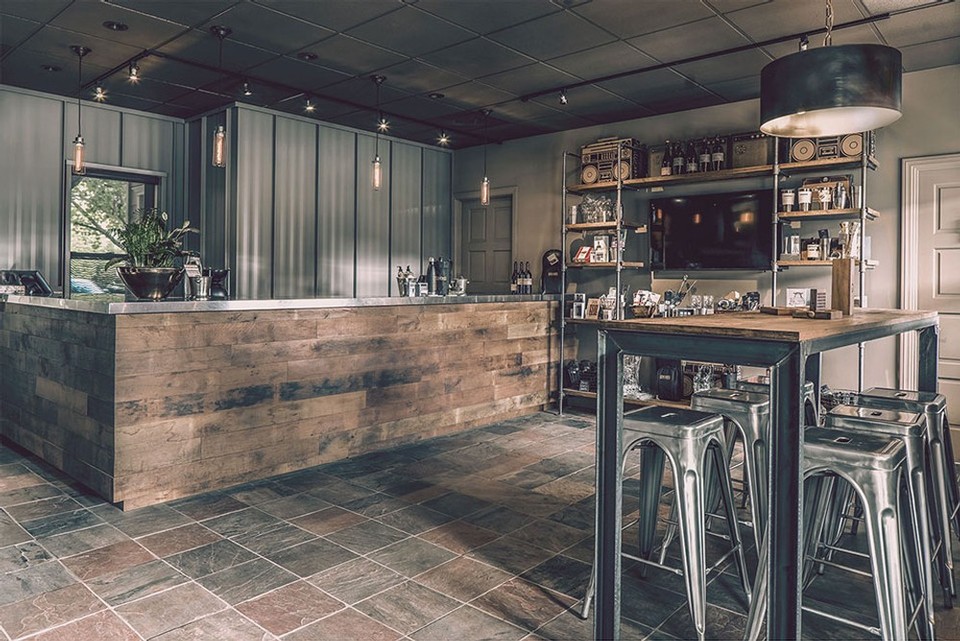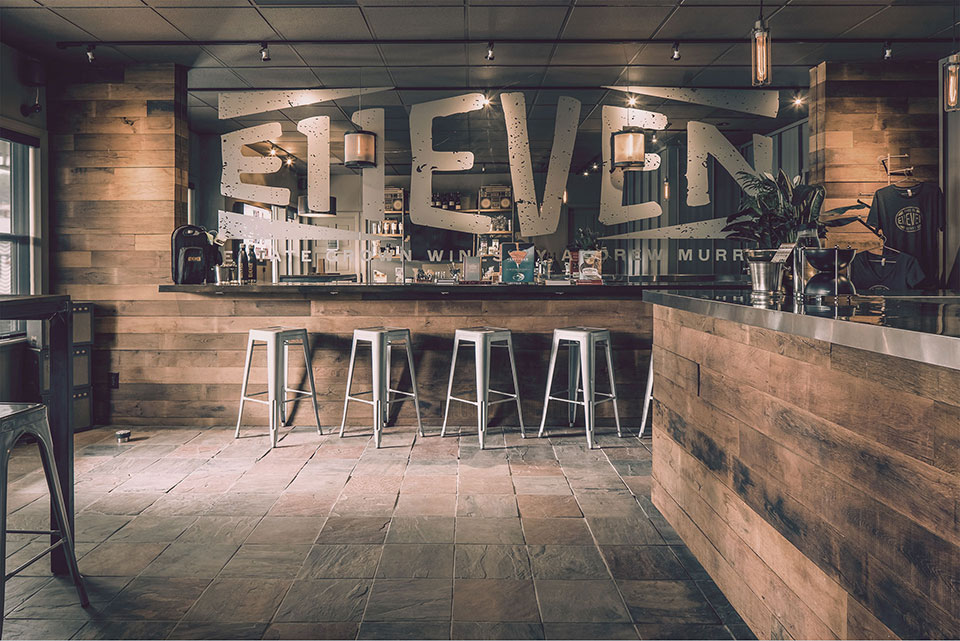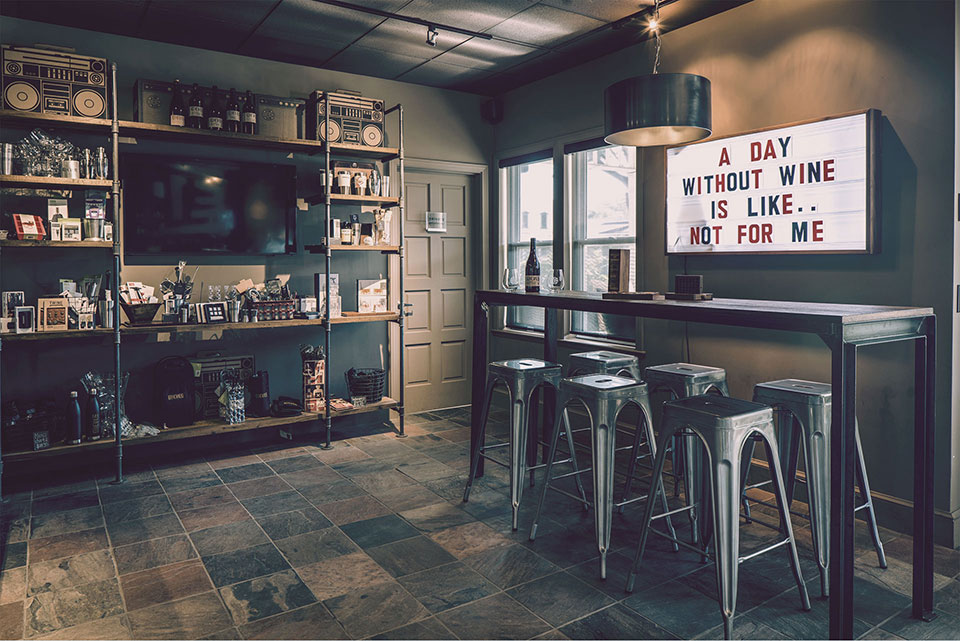 Meet our Winemaker…
McKenna was born and raised in the Central Coast. After graduating in 2011 with a degree in Anthropology at UCSB, Mckenna started her wine journey by working in a tasting room in Santa Barbara's "Funk Zone." After two years behind the bar, the cellar began calling. She accepted her first production job; an internship for harvest in Marlborough, New Zealand. After a short stint in the cellar, she was hooked! Mckenna returned to the US and signed on to work for Andrew Murray Vineyards for the 2013 harvest. There, she found a deep passion for Santa Barbara County and the wines made here. So, after working several more harvests between Napa, Australia and New Zealand (again), she finally put some roots down in Santa Barbara County in 2016 as the Assistant Winemaker for Andrew Murray Vineyards. Now, as the Winemaker for E11even wines, McKenna brings unique winemaking influences and new perspective to the brand McKenna's self-proclaimed winemaking style? Playful! "I love using different yeasts, different percentages of whole cluster, extended macerations and skin contact to create more complex and interesting wines." "I am lucky enough to draw upon all of my experiences as I strive to craft the best possible expressions of our Estate Vineyards."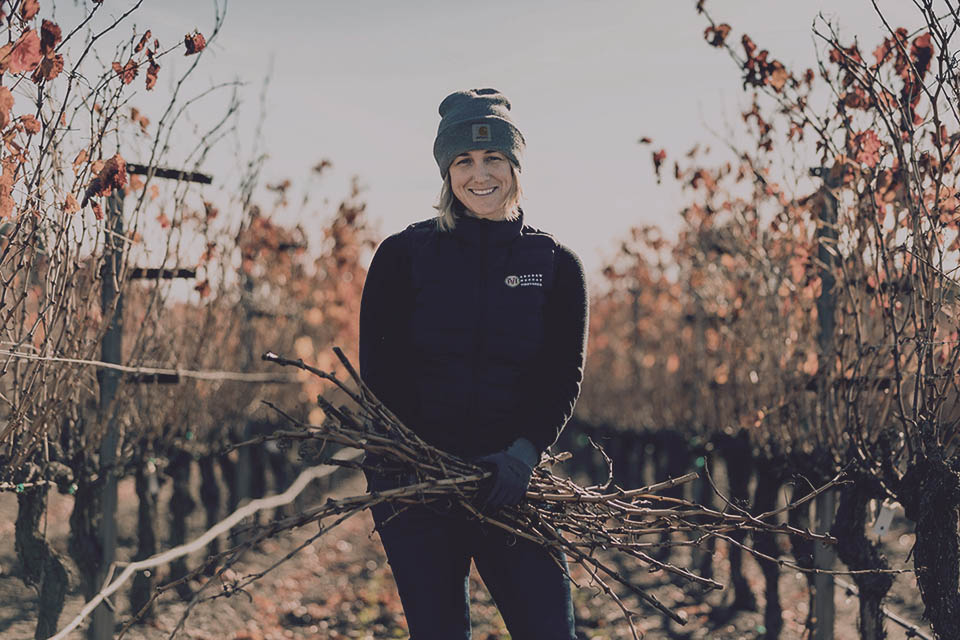 STAY CONNECTED
Keep up to date on the latest wine releases, events, and promotions.