Discover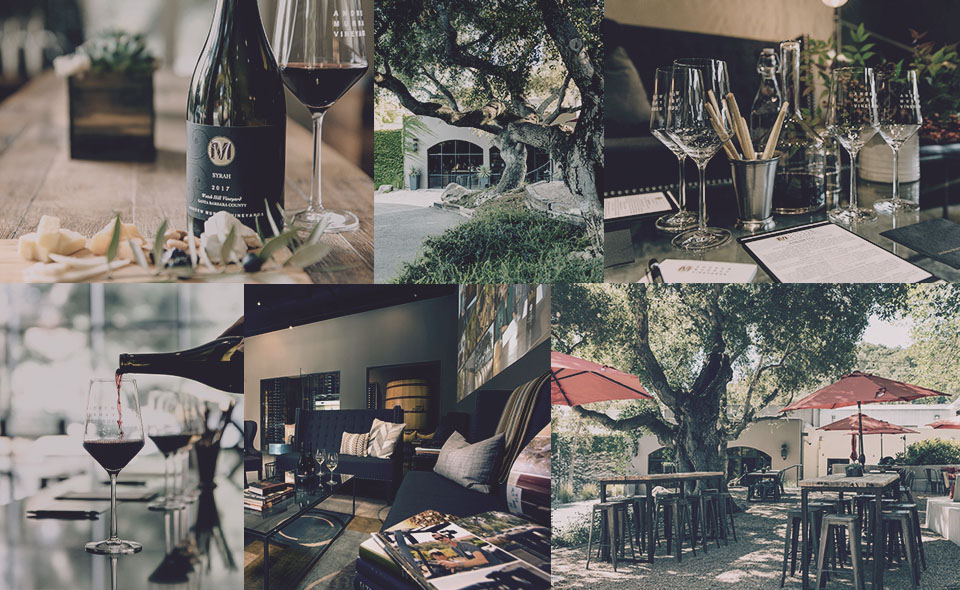 To visit Andrew Murray Vineyards is to experience a narrative of history, legacy and ardent passion. Your visit will be an intimate glimpse into the beauty and bounty of the Santa Ynez Valley Wine Country. Delve into the terroir. Soak in the natural surroundings. Explore some of the finest and most exclusive Rhone driven varietals California has to offer.
We aspire to make your visit as beautiful as our wines and invite you to join our journey. Experience a destination rich with heritage, a space to celebrate shared connections and the essence of sensorial exploration.
Discover Andrew Murray Vineyards.
PLAN YOUR VISIT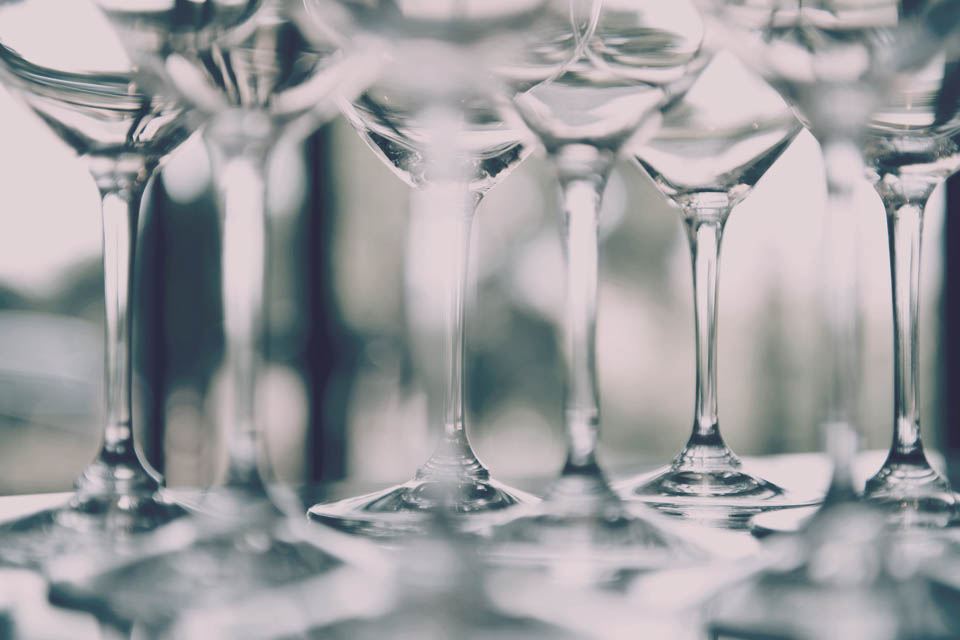 STAY CONNECTED
Keep up to date on the latest wine releases, events, and promotions.